Shop Online
Shop our catalog online from the comfort of your home.
Shop In Person
Stop by and say hello.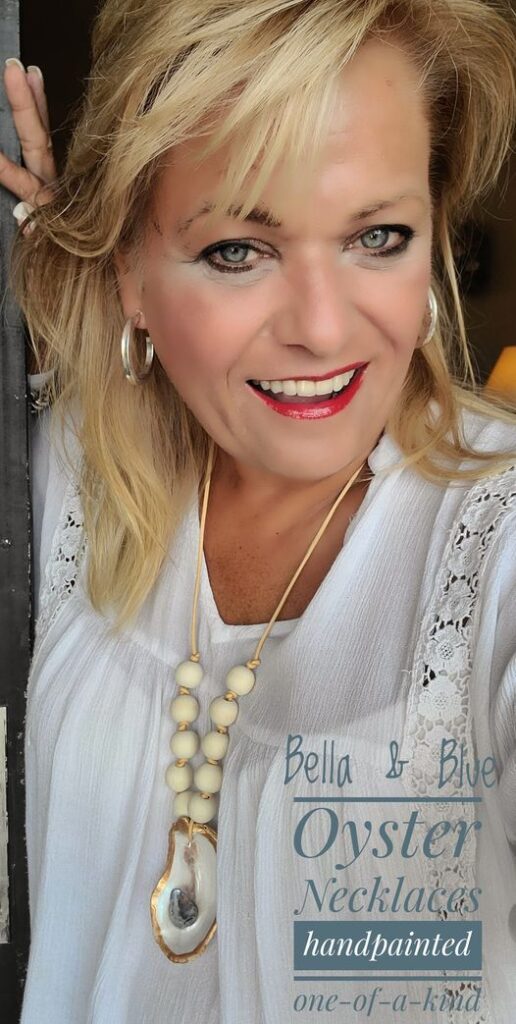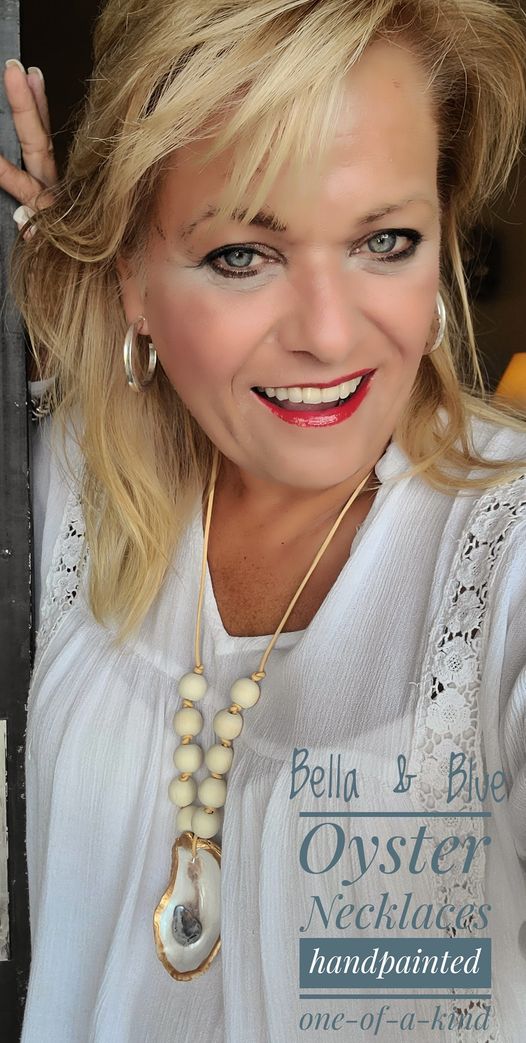 The founder of Bella &
Blue Boutique. Finding Fairfield
County was the start of something
pretty special. This small town
community is home and the place
where she is planted. The old saying
"Bloom where you are planted"
wasn't lost on the entrepreneur.